LOOKING FOR A PLACE TO F.I.T ?
PLAN YOUR Visit
---
THIS SUNDAY 10:15AM
---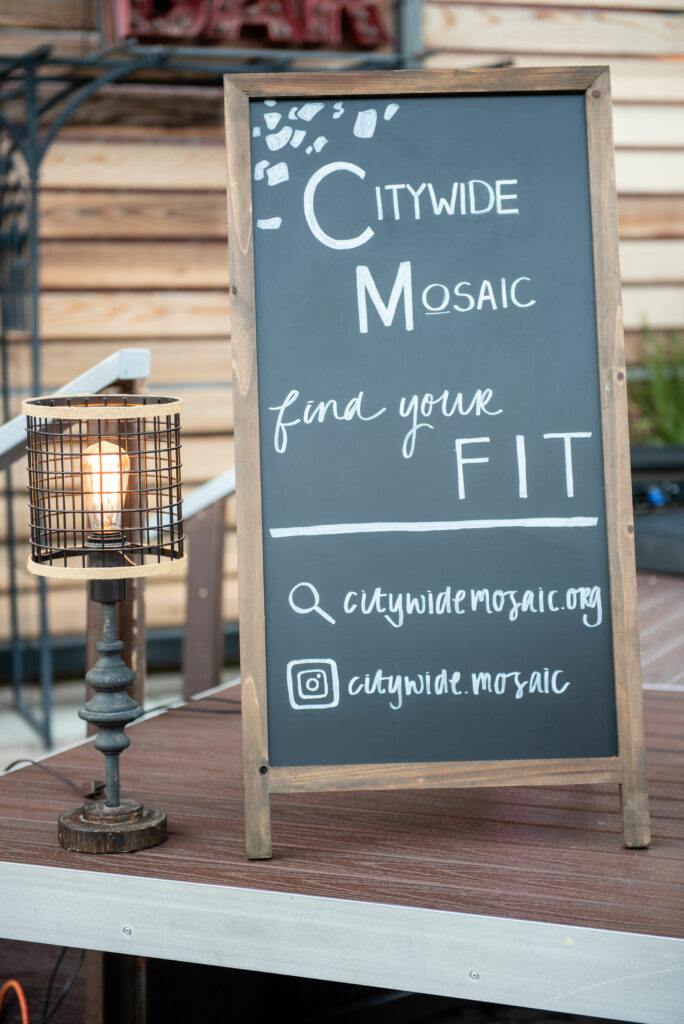 first time at citywide?
Don't want visit alone?
Maybe you've been a few times but you'd like to meet our Pastors, take a tour of the building, and meet some new people?
Plan Your Visit now and we will:
---

Save you a parking spot

Meet you at the front door

Introduce you to some of our amazing church members

Help get your kids checked in

Give you a tour of the church

Save you a seat during service

Make sure you meet our Pastors
you'll feel like a part of our family from the moment you arrive!
---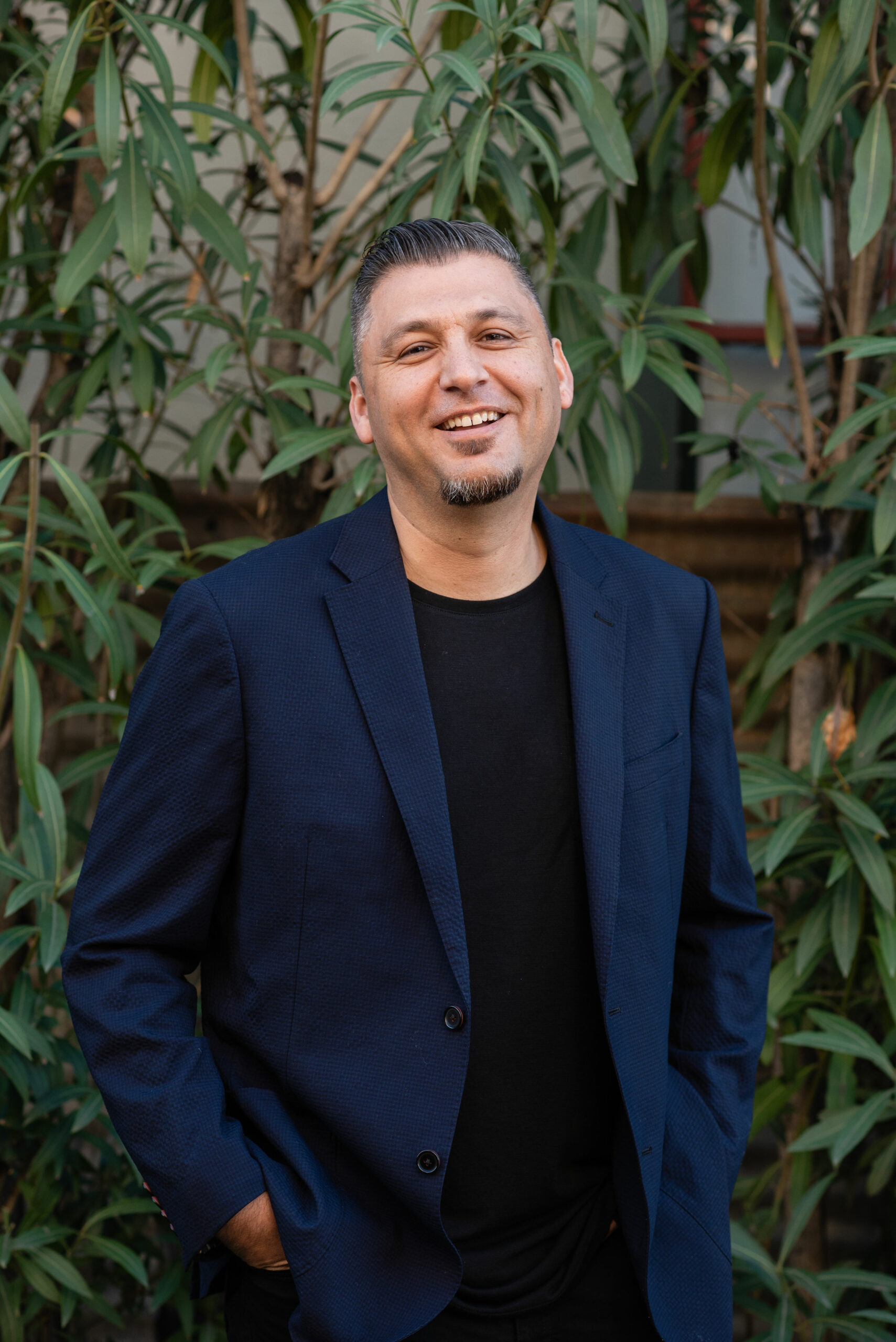 Meet our Pastor
Jose Velazquez
Hi, my name is Jose.

I have a passion for helping you find where you FIT.

A mosaic is a piece of art created when many smaller, sometimes irregular pieces, come together. At CityWide Mosaic, we believe you are a crucial piece in completing a masterpiece.

Whether you know exactly what piece you are in that artwork, or your still searching, we want to come alongside you to cheer you on as you step into the fullness God has called you to.

I can't wait to meet you!
---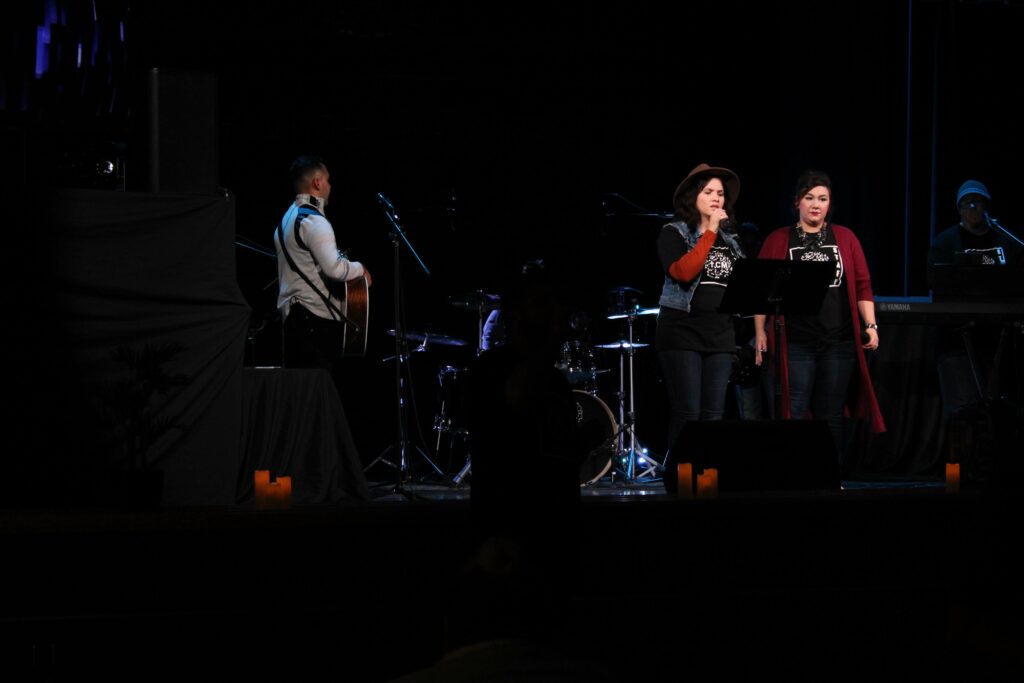 Service Time : 10:30am
Location : CityWide Mosaic Assembly of God, 31217 Pauba Rd, Temecula, CA 92592