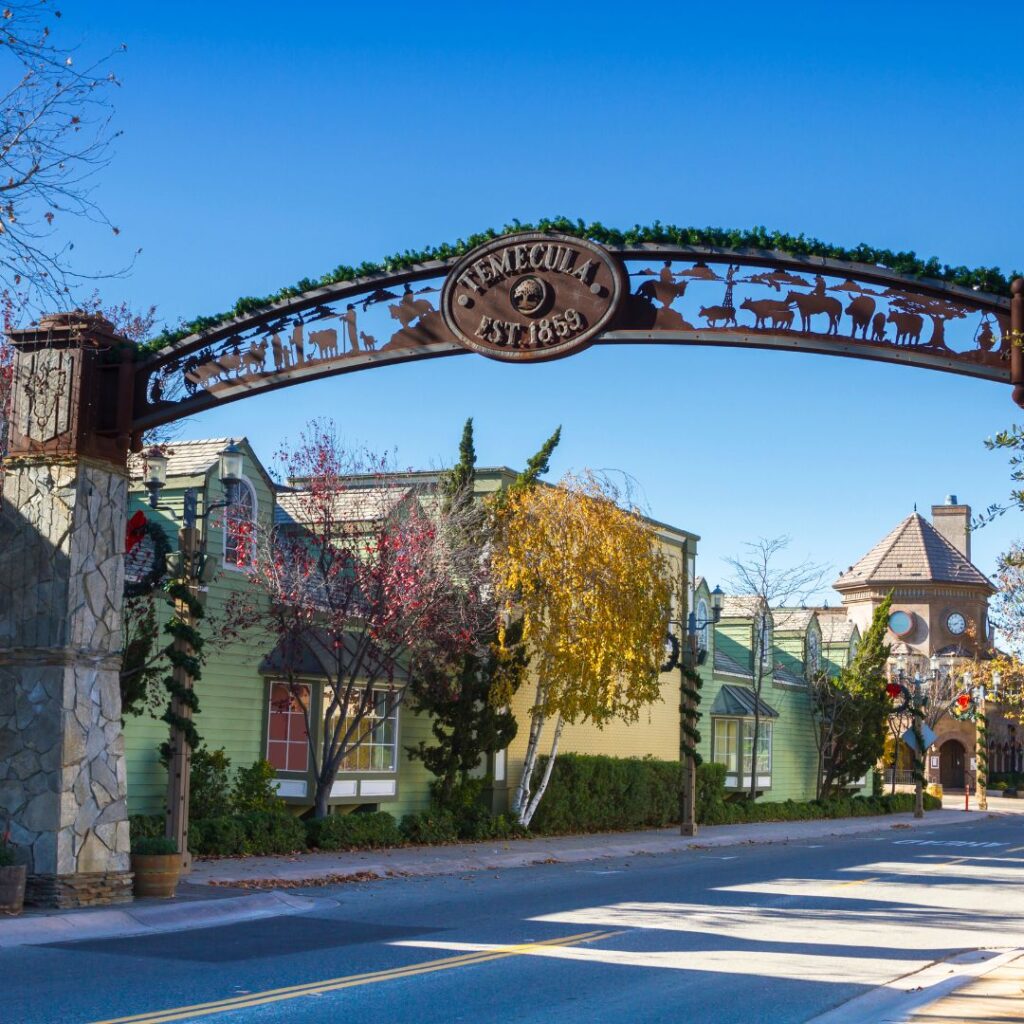 Just like a mosaic is artistically created with pieces of many shapes, sizes, and colors that fit together, the name CityWide Mosaic is the Spirit-led vision to disciple all people. Kingdom Builders invests in missionaries, ministries, and organizations across the world who are doing strategic work with those who need it most. They are reaching the lost, serving the poor, setting captives free, changing the world, and building the Kingdom of God. At CityWide Mosaic, we believe that we are blessed to be a blessing. We give so that ALL may hear!
Global
We support key projects such as providing vehicles to missionaries, fighting human trafficking, humanitarian aid, church planting, resources, and pastoral development. Everyone, in every nation, deserves a chance to hear the Gospel.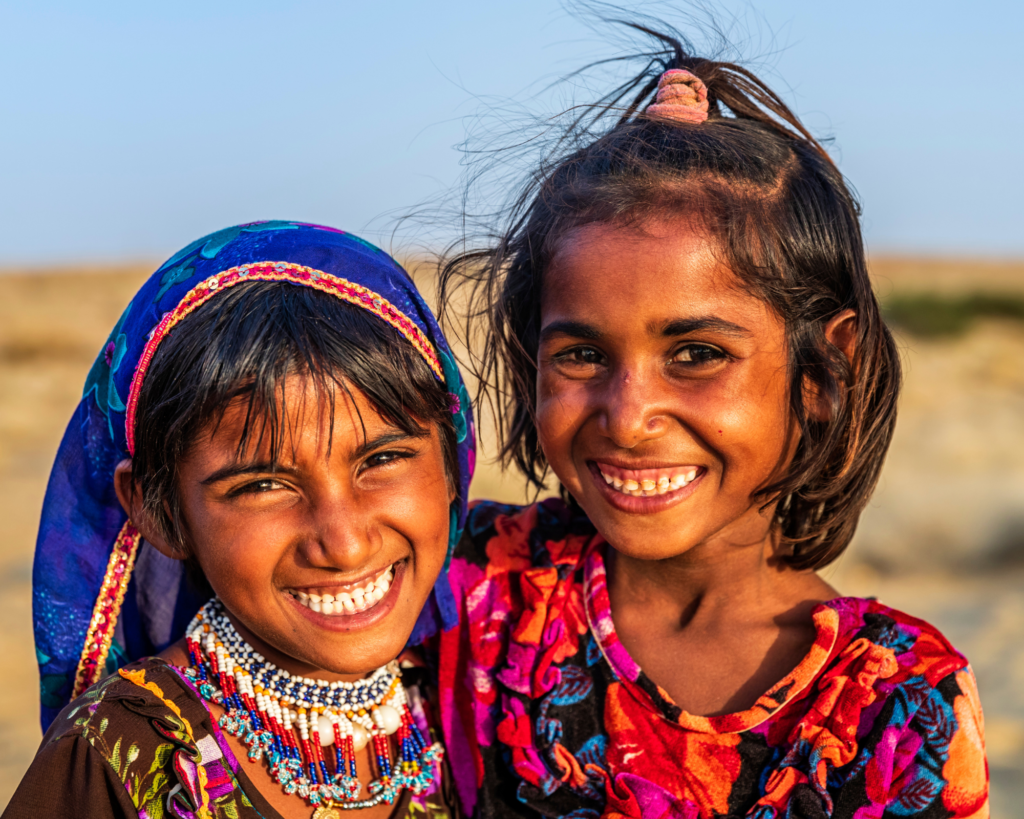 Local
CityWide Mosaic is committed to serving the broken in our community and funding the growth of the church locally. This includes expanding our own campus, planting churches in our communities, and ministering to the hurting in our own backyards. We do not do this for comfort, fancy buildings, or praise, but for the purpose of making a space for those not yet here to personally know a loving Heavenly Father.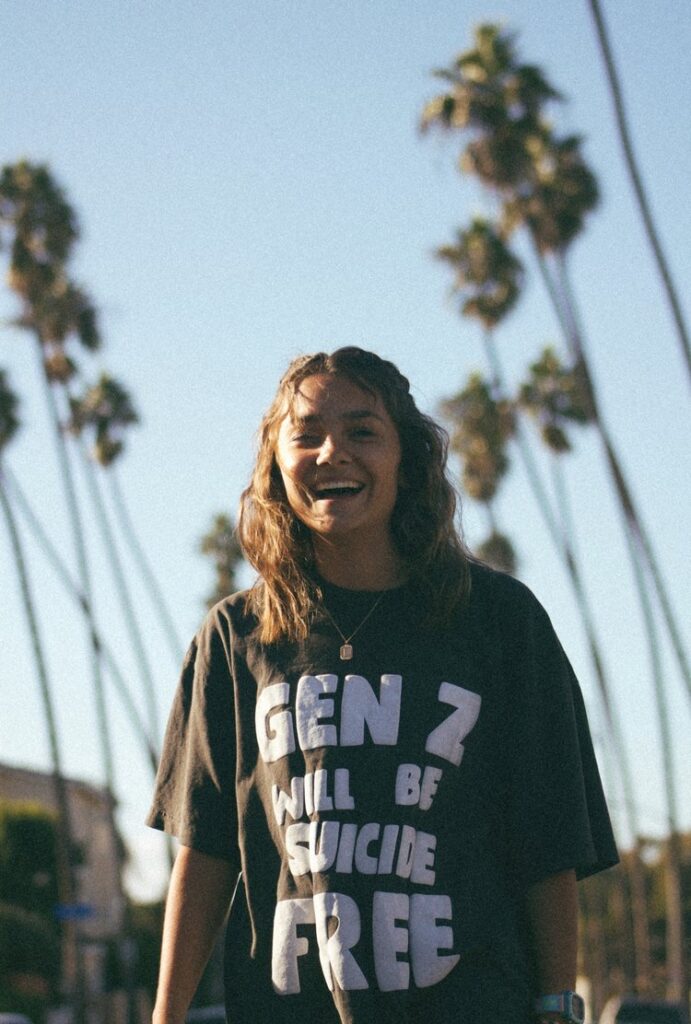 Future Leaders
We believe in coming alongside our future Christian leaders to foster a love for the Bible, God, and the lost. CityWide Mosaic works with organizations that care for the physical and spiritual needs of our future leaders. We want the next generation to serve, give, and love more.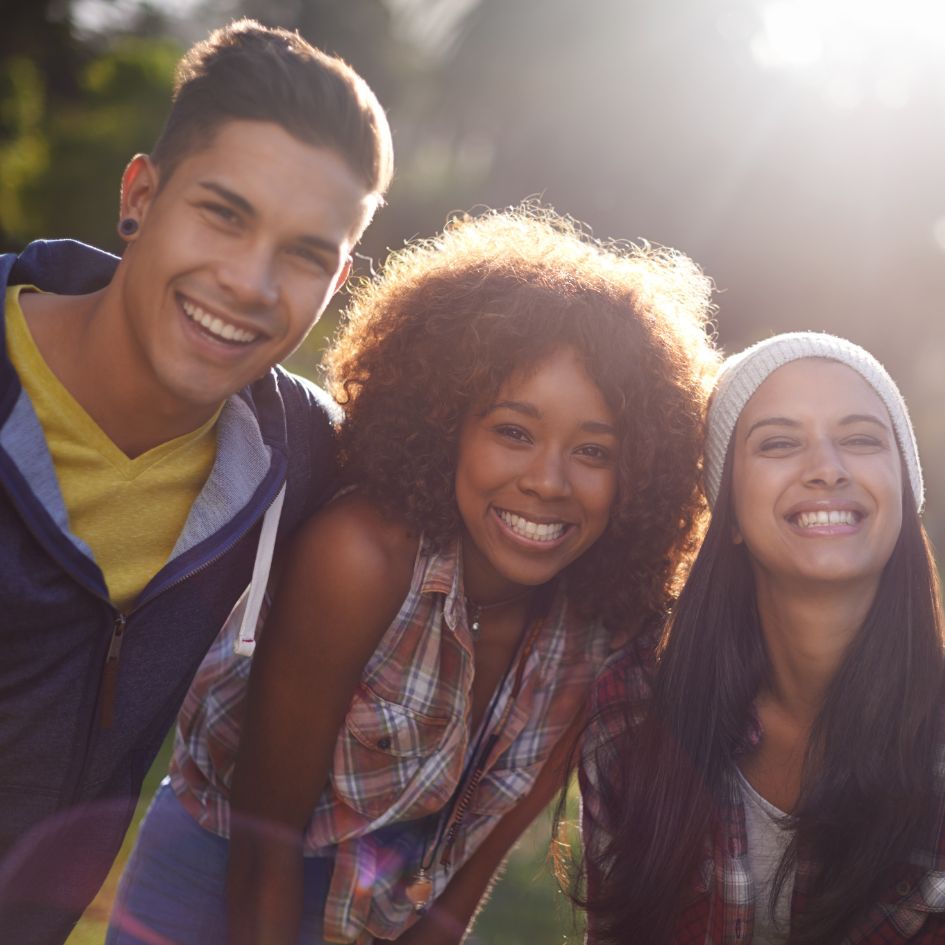 Become a Kingdom Builders Partner