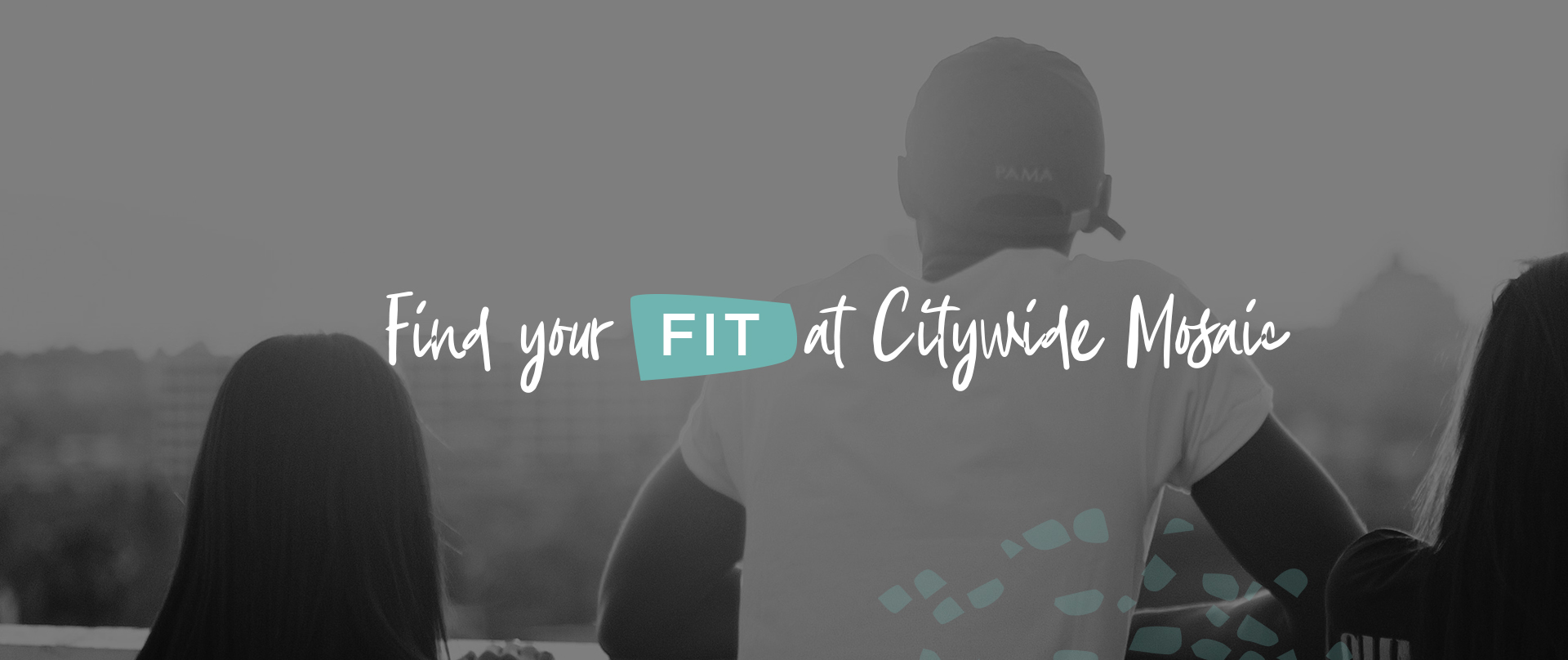 WORSHIP Night!
The Presence of God Transforms Lives!
Come together with the Worship Team & CM Leadership for a time where we can  Know & Experience God more fully by ministering to the Lord through Prayer & Worship. Worship Nights are the consecrated time to FIND the heart of God, IMMERSE ourselves in His presence, and allow the Holy Spirit to TRANSFORM our heart, soul, and mind. See our Events page for dates.
When we give financially to the work of the Kingdom, we are partnering with God to fulfill His will and desire on earth, of which we will be partakers. Thank you for your generosity and stewardship!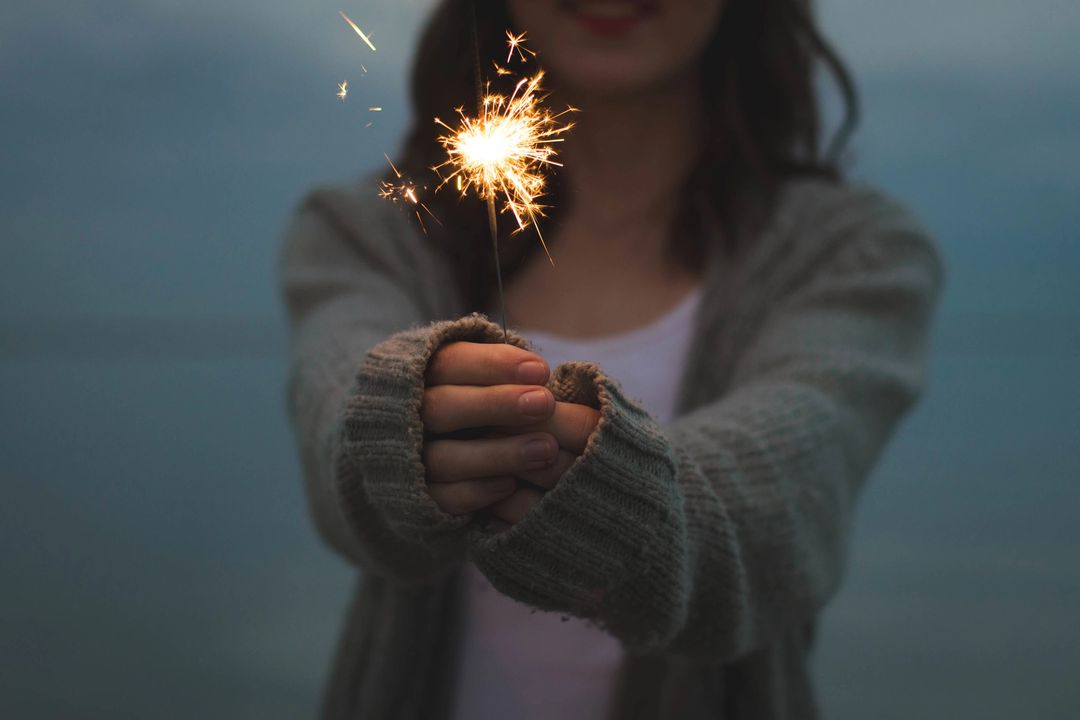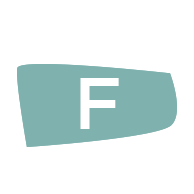 FIND
FIND those missing people that don't quite know where they fit and bring them home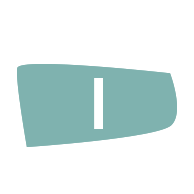 IMMERSE
IMMERSE each person into God's word with solid discipleship so that they can know where they fit in God's purposeful plan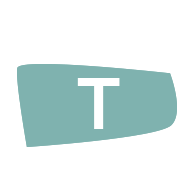 TRANSFORM
Watch the Holy Spirit TRANSFORM each life as He sees fit and place it into His beautiful mosaic masterpiece
To FIND unchurched people of all backgrounds and IMMERSE them into a TRANSFORMATIVE relationship with Jesus Christ!
Stay Connected!
Join our email list to stay up-to-date on church announcements and events.
We would love for you to join us at one of our events. Click on EVENTS to see our calendar.  If you need more information, please do not hesitate to contact us using the CONTACT US form below. We would be happy to answer any questions you may have.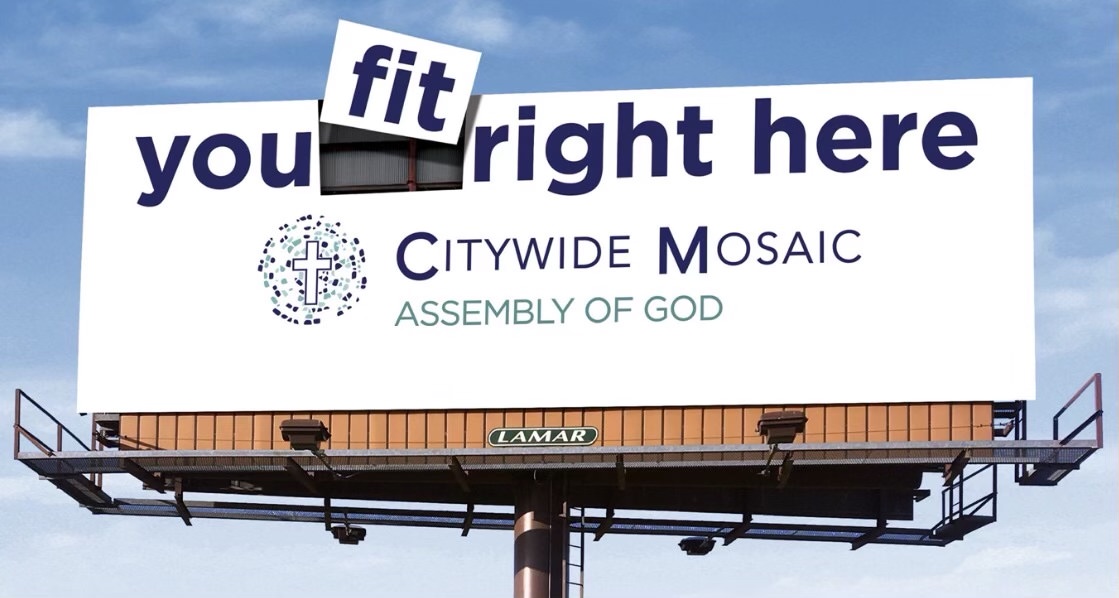 Have questions?  Want to find out where you FIT at CityWide Mosaic?  Please fill out this contact form and we will be in touch with you!