Our church leadership team would love to connect with you!
Come say "Hi!" on a Sunday morning or reach out to us on social media.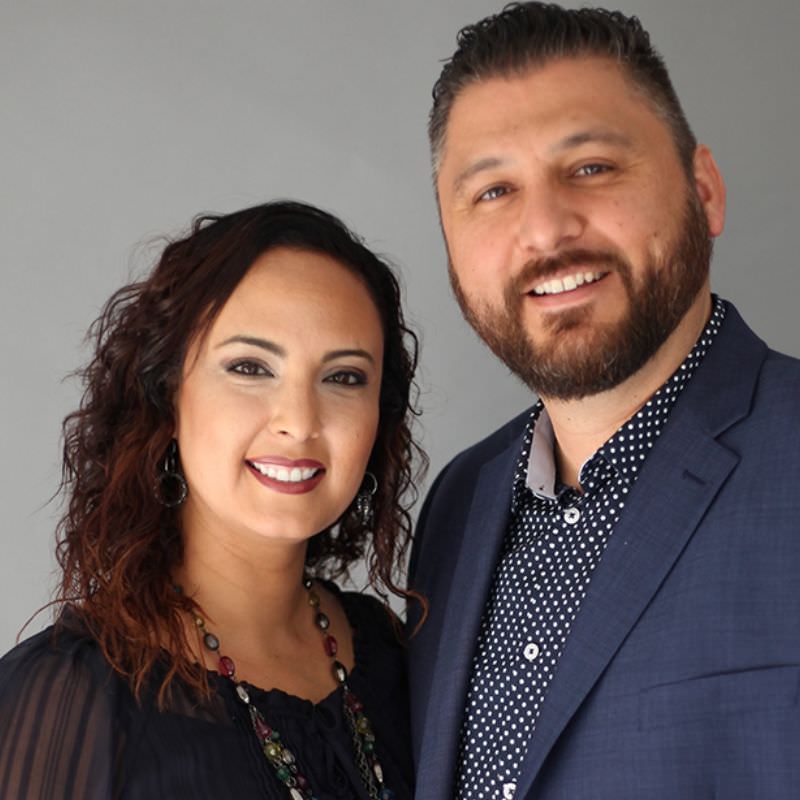 Pastors José and Judy Velazquez
Lead Pastors and Founders
Pastors Judy & Jose love watching people's lives literally transform before their eyes. CM was birthed in their hearts in 2017 and formally launched in January 2020; it's amazing to see what God has done in such a short time! Pastors Jose and Judy are foodies and love adventures and traveling. Pastor Judy is the author of In His Chrysalis.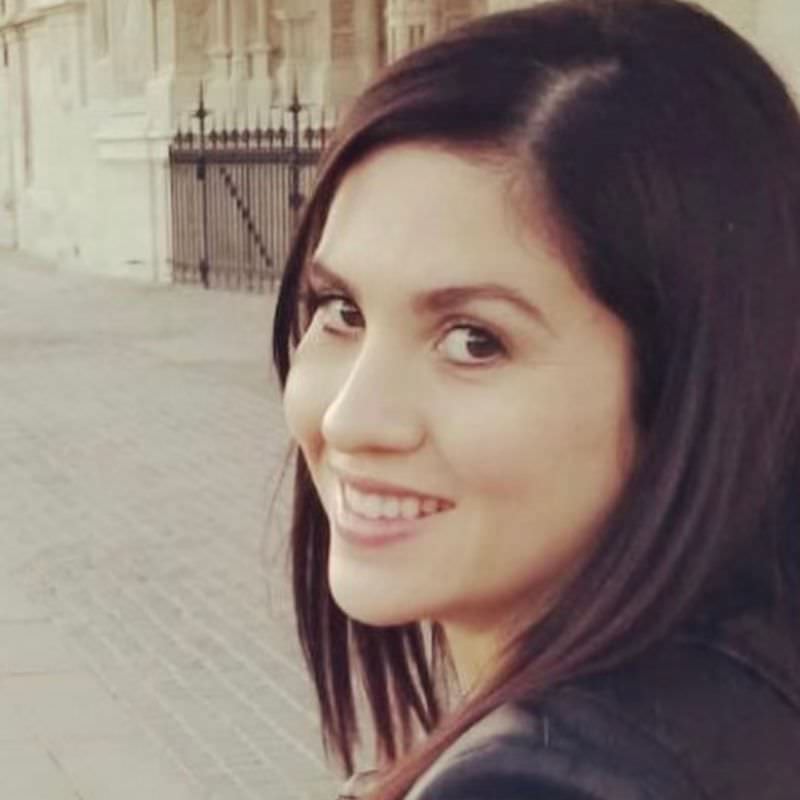 Pastor AMy Miranda
Lead Pastor of Worship
Pastor Amy Miranda is passionate about seeing people encounter the love of Jesus through worship. She has been with CM since April 2019 and she loves to watch her team grow in their areas of gifting. Game nights are her favorite way to spend time with friends and family.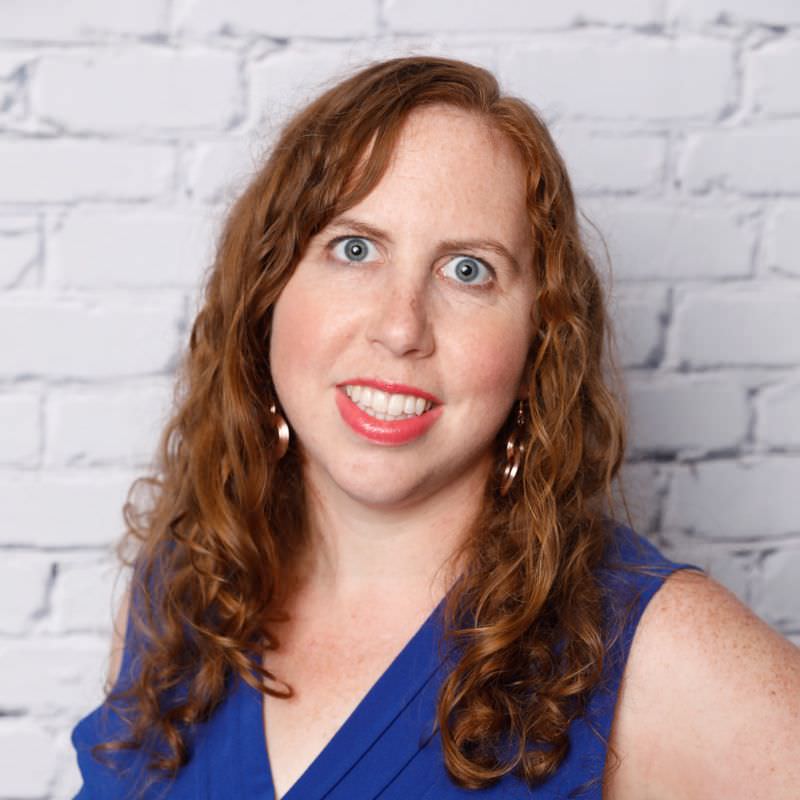 Pastor Joy Suzanne Hunt
Pastor of Adult Education & Higher Learning
Pastor Joy Hunt's mission is to equip men and women to take ownership of their lives, faith, and finances. She joined the CM family in November 2020, and she gets really fired up about teaching adults to encounter God's Word for themselves. On a night off, you'll find Pastor Joy playing board games or trying out crockpot recipes with friends.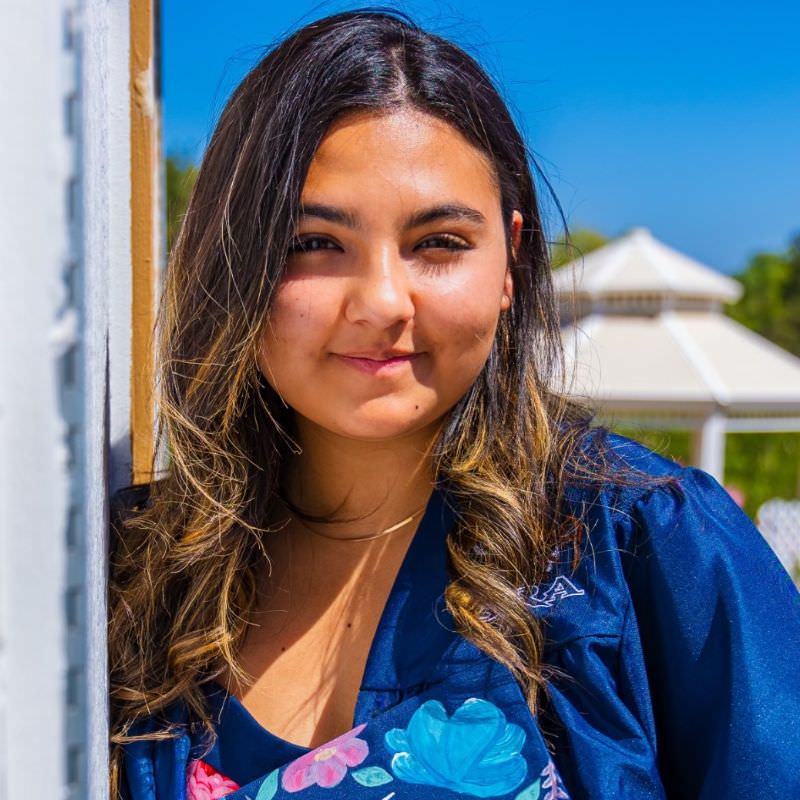 Joscelyn Velazquez
Children's Ministry Director
Joscelyn Velazquez loves seeing children grow in their walk with God as they memorize verses and ask questions about the Bible and God. She has been with CM from the very start, and has had the amazing opportunity to watch it grow! On her days off, you can find Joscelyn with her friends at the beach, playing basketball, playing board games, or watching movies.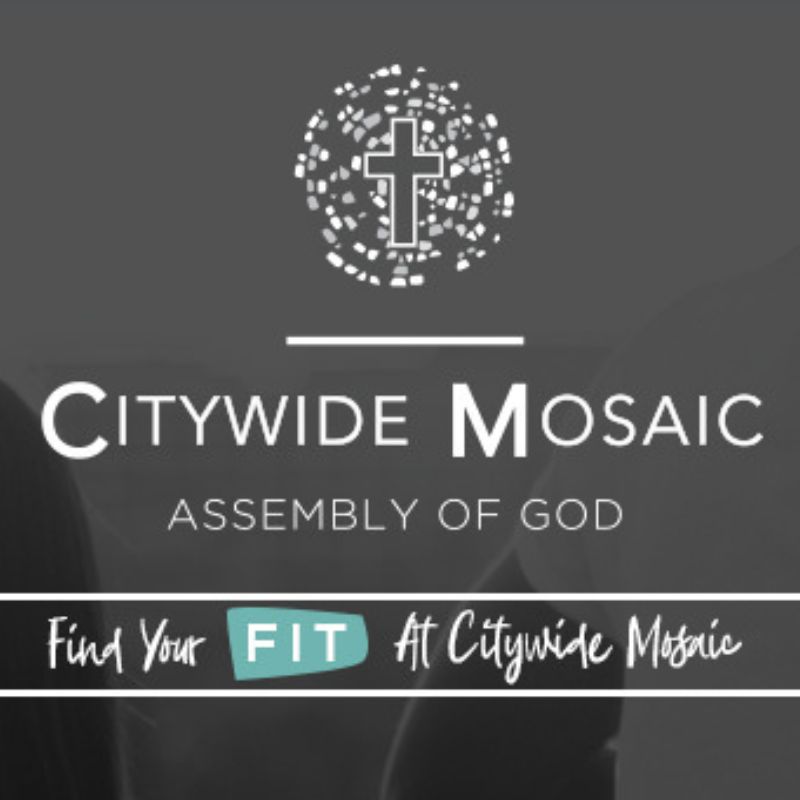 MO·SA·IC:
"a picture or pattern produced by arranging together small colored pieces"
God has designed us each uniquely, but we aren't meant to do life alone. That's why at CityWide Mosaic, our vision is to see everyone come together on Sunday mornings & during the week for Small Groups.
Find Your FIT at CityWide Mosaic!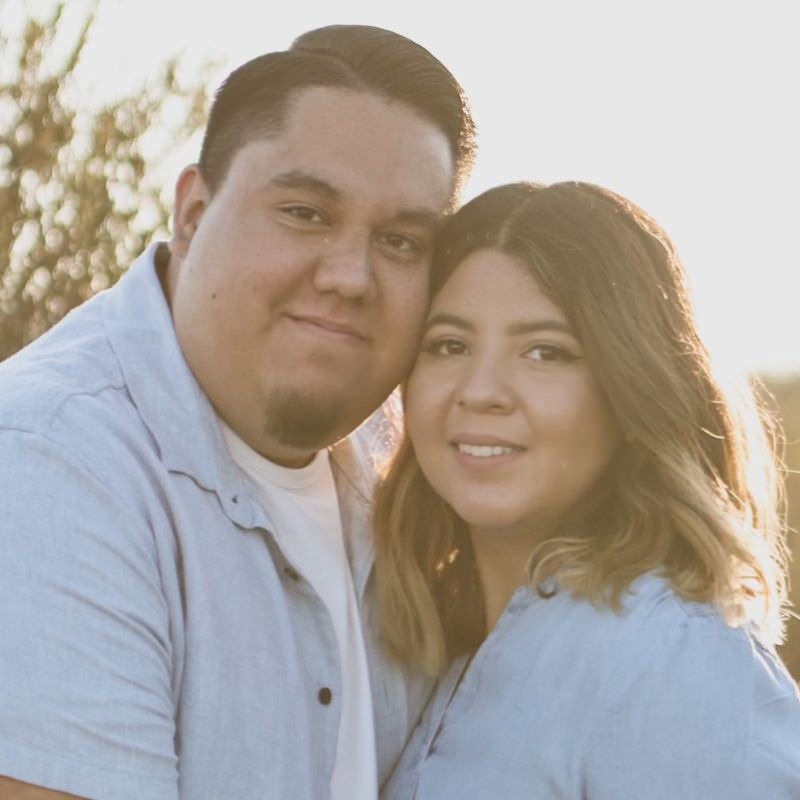 Eric & Nohelia Baeza
Young Adults Ministry Leaders
Eric & Nohelia Baeza are honored to serve our young adults and enjoy learning about their different life experiences. They love to see our young adults grow in their personal lives and in their relationships with God. They have made long-lasting friendships through this ministry! Eric and Nohelia started attending CM in 2020. They love trying new restaurants, movie nights, and escape rooms.